Are you as excited about hydroponics as we are? Want to try your hand at the trade? Now you can!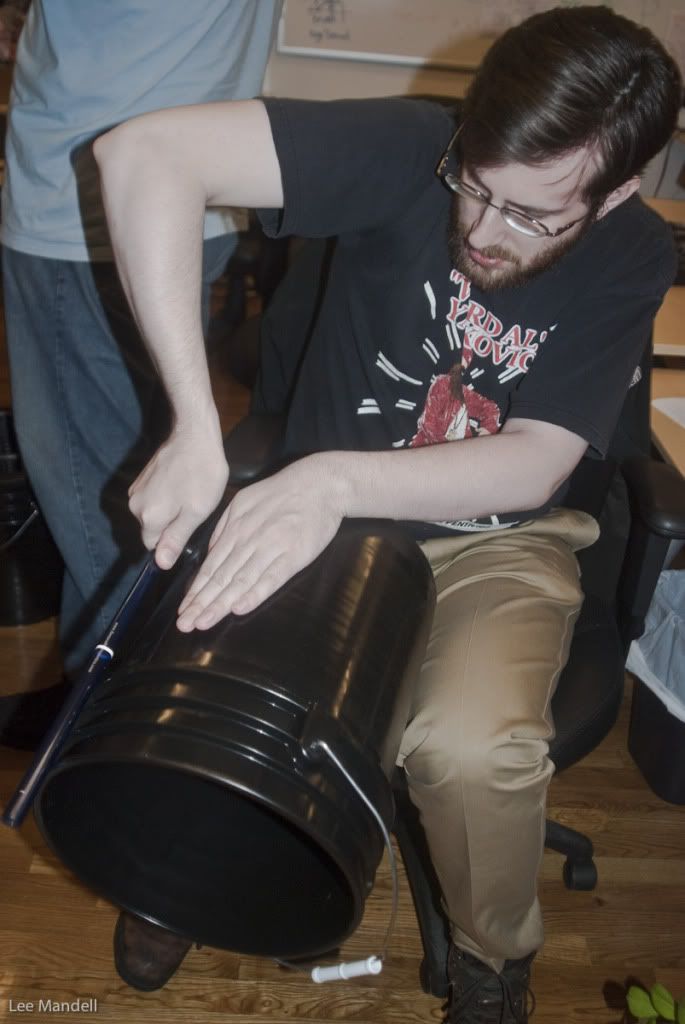 Here at Boswyck Farms, our motto is "Design, Build, Teach, Play" — meaning that not only are these things that we love to do on our work sites and in our office, but these are things we want to do with you. Introducing the brand new, fresh out the gate Boswyck Farms Hydroponic Certification and Teacher Training programs. We'll design, build, teach, and play alongside you, teaching and testing important skills until you're ready to start a farm of your own.
These courses are great for anyone looking to start a farm, bring hydroponics to their classroom or agency, or just for someone looking to add another professional development notch to his or her belt. In just a few short sessions (8 for the Certification program, 4 for Teacher Training), we'll get you on your feet with some basics through hands-on activities and practical applications.
What are you waiting for? Sign up today! Online registration is now open.