Teacher Training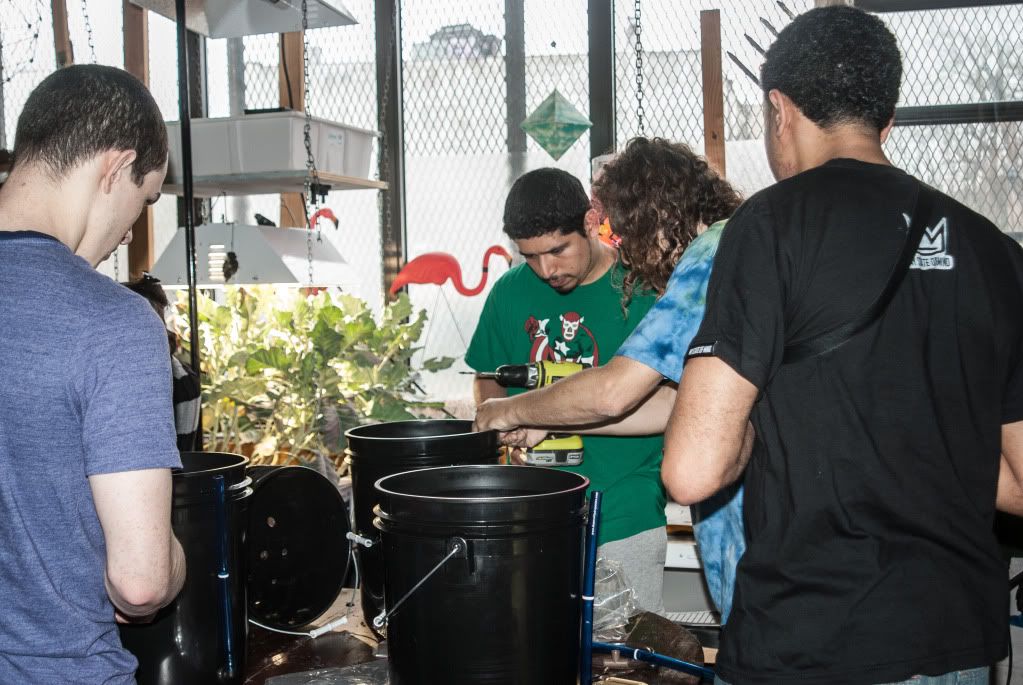 Interested in bringing hydroponics to your classroom? Sign up for 4 intensive sessions that will explore hydroponic system design and curriculum development. Learn how to transform DOE STEM requirements into a hands-on creative learning process and bring the experience back to your students.
The course will include the opportunity to build a small hydroponic system to take back to your school. This is a great "starter system" for anyone who may want to develop a school-based hydroponic farm in the future.
The full cost of the course is $800, plus a materials fee. Certificates of course completion will be presented to graduating students.
To register for the Teacher Training Course, click here.
To pay for the course, click the button below. Please note: your registration is not complete until both the registration form and the payment have been received.
Please note: we are also happy to create custom courses for students with specific interests. Email education@boswyckfarms.org with a description of your needs and we'll start the process of getting you a quote.
For more information on what the course will cover, see page 2!